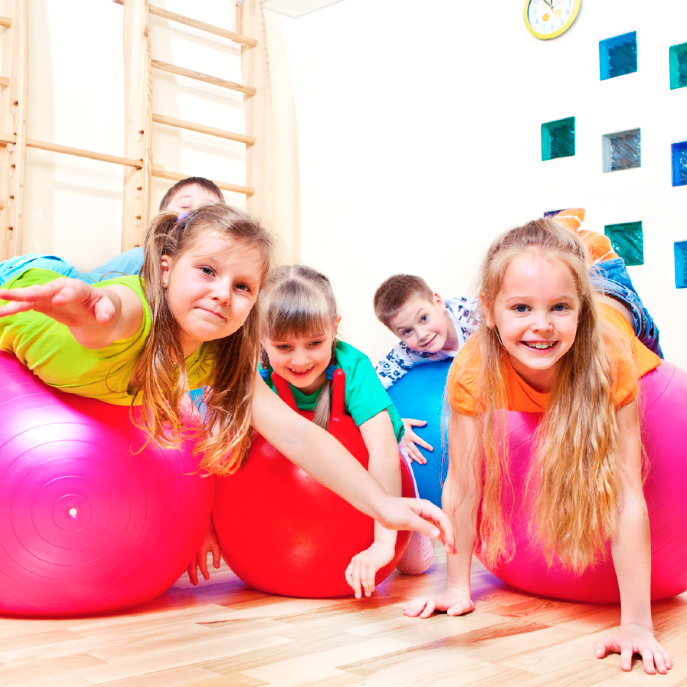 OTs & recent grads - are you looking for school-based opportunities?
Look no further!
We have national openings is some of the top districts in the country, and in many rural and many communities in-between!  If you are looking for the perfect job match - call us, we can help!
Must have your Masters or Entry Level for New Grads in Occupational Therapy and a Current State License.
As part of our growing teams we are proud to offer options like:
Foundations for Success Mentoring Program (not just for new grads)
Explore the country with our nationwide travel assignments (guarantee contracts in amazing locations)
Student Loan Repayment Plans
OPT/H1B Sponsorship *for select locations
Clinical Support - where and when you need it the most!
Comprehensive Benefits
A Leadership Team, who is constantly looking out for you
Wellness Programs to keep you healthy and active
CEU courses offered at not cost to you — All year long!
Request info today and help as we continue to improve children's lives - one student at a time.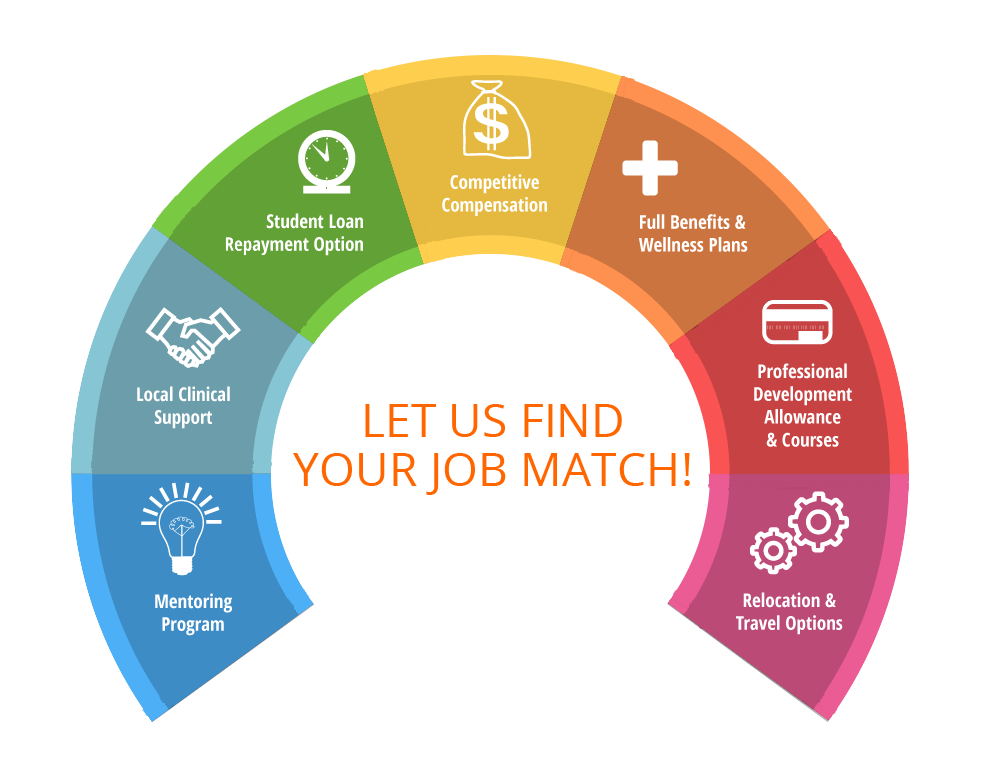 Search Open Jobs and Locations!
Watch our Videos and learn more!