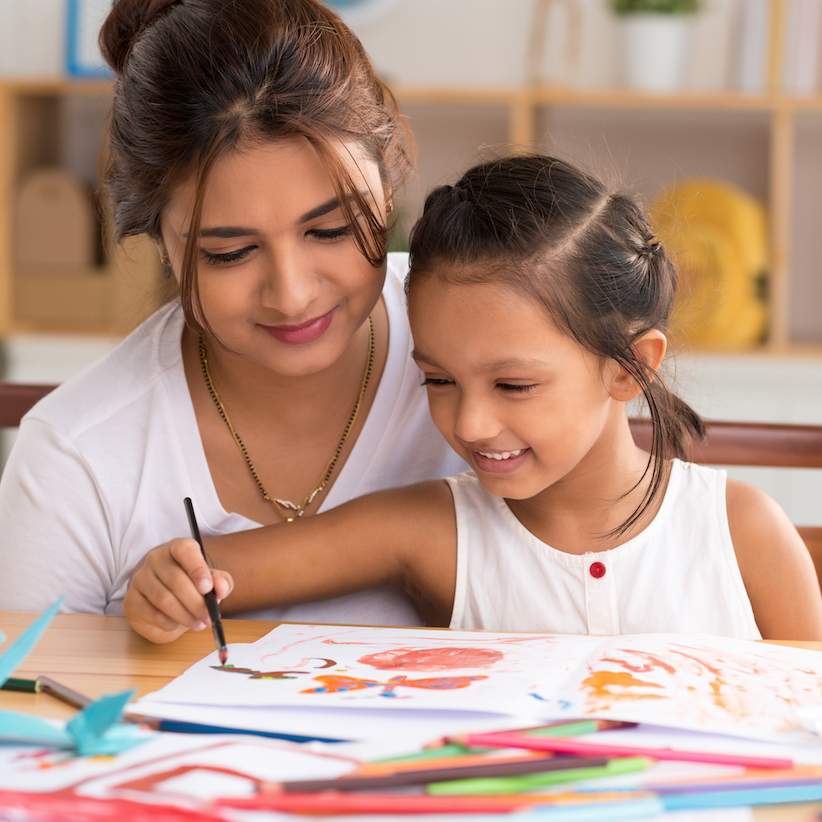 Are you Social Worker looking for rewarding positions in schools? Look no further!
Search our jobs for locations near you, however, if you don't see the location of your dreams - don't worry we will work to find you the perfect match!
Must have MSW in Social Work, 2 years experience post-Master's Degree required, strong organization skills and ability to work independently.
As part of our growing teams we are proud to offer options like:
Foundations for Success Mentoring Program (not just for new grads)
Explore the country with our nationwide travel assignments (guaranteed contracts in amazing locations)
Student Loan Repayment Plans
Clinical Support - where and when you need it the most!
Comprehensive Benefits
A Leadership Team, who is constantly looking out for you
Wellness Programs to keep you healthy and active
CEU courses offered at no cost to you — All year long!
Request info today and help as we continue to improve children's lives - one student at a time.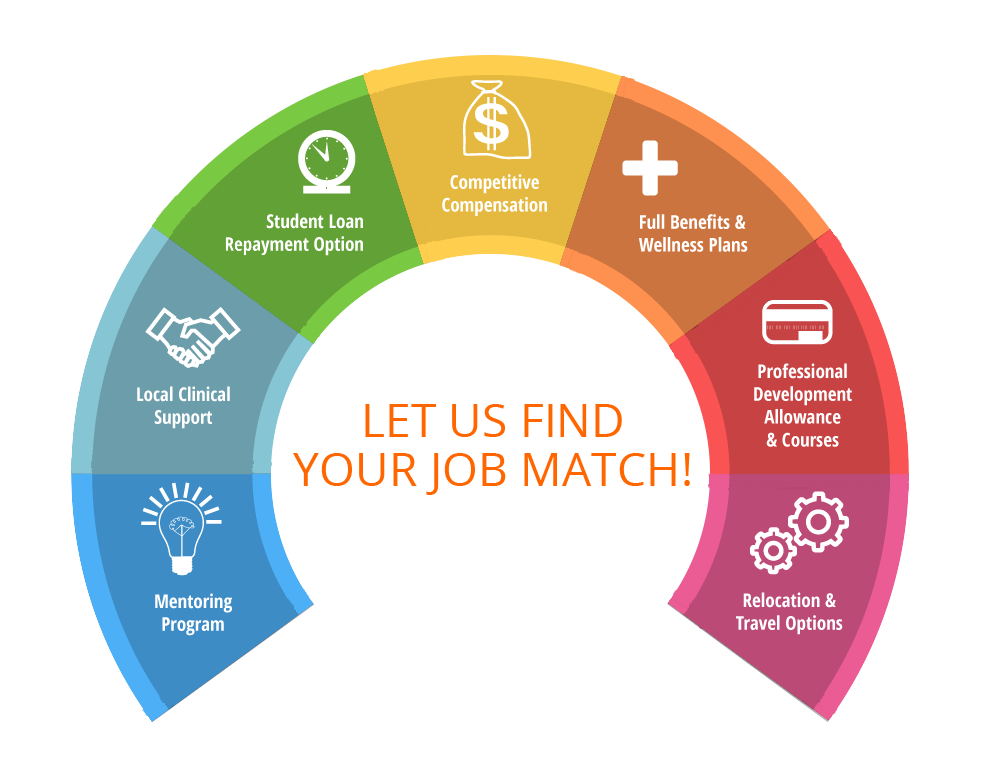 Watch our Videos and learn more!