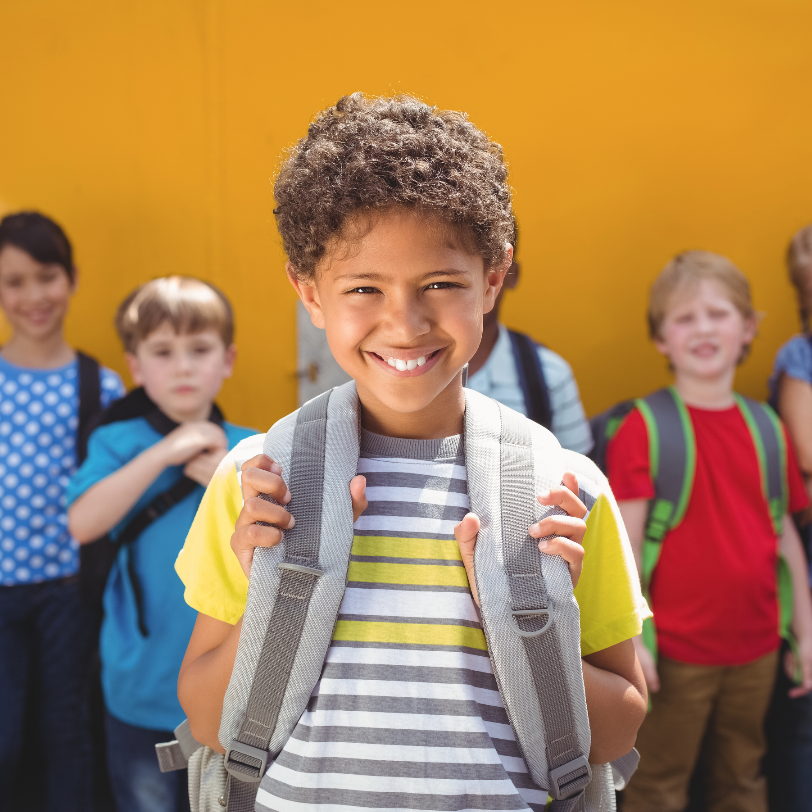 Are you an SLP or CF looking for rewarding positions to improve the lives of children?  Look no further!
We have national openings in some of the top districts in the country, and in many rural and lovely communities in-between! You can search our jobs for locations, however, if you don't see the location of your dreams - don't worry we will work to find you the perfect match!
Must have either a Masters or Doctorate, new grads welcome!
As part of our growing teams we are proud to offer options like:
Foundations for Success Mentoring Program (not just for new grads)
Explore the country with our nationwide travel assignments (guaranteed contracts in amazing locations)
Student Loan Repayment Plans
Clinical Support - where and when you need it the most!
Comprehensive Benefits
A Leadership Team, who is constantly looking out for you
Wellness Programs to keep you healthy and active
CEU courses offered at no cost to you — All year long!
Request info today and help as we continue to improve children's lives - one student at a time.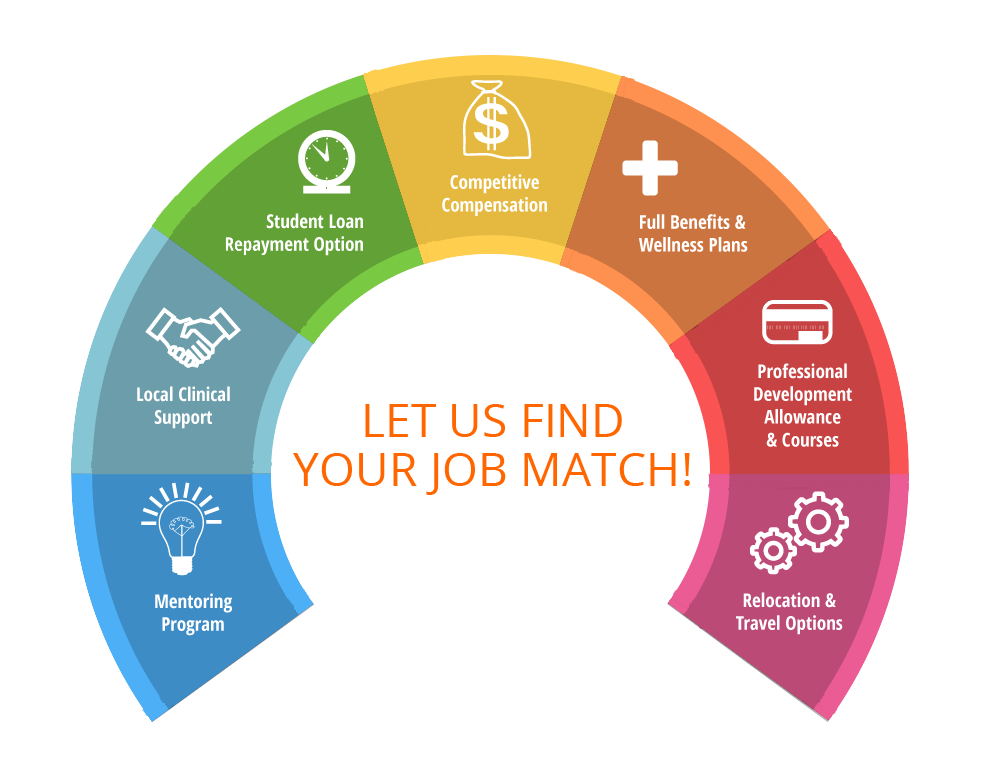 Watch our Videos and learn more!