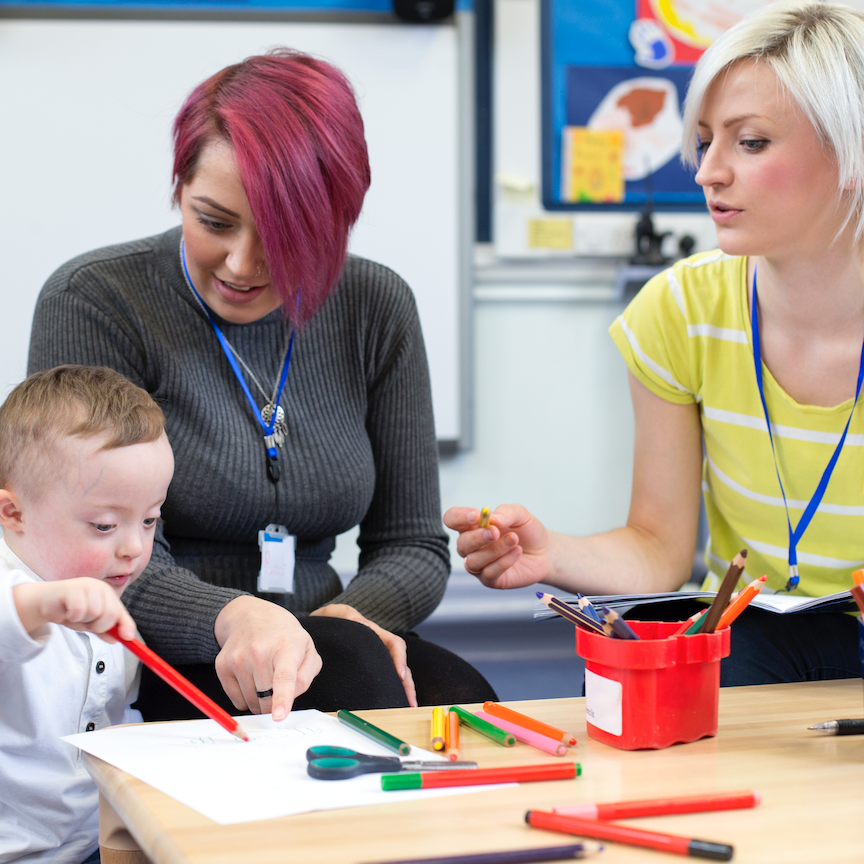 Are you an Special Education Teacher looking for rewarding positions to improve the lives of children?  Look no further!
Openings from East to West! If you don't see the location of your dreams in your search - don't worry we will work to find you the perfect match!
Our school-based openings range from Elementary to High School. We have a high need for Moderate to Severe Credentialed SPED teachers but also need Mild to Moderate Credentialed Teachers as well.
As part of our growing teams we are proud to offer options like:
Foundations for Success Mentoring Program (not just for new grads)
Explore the country with our nationwide travel assignments (guaranteed contracts in amazing locations)
Student Loan Repayment Plans
Clinical Support - where and when you need it the most!
Comprehensive Benefits
A Leadership Team, who is constantly looking out for you
Wellness Programs to keep you healthy and active
CEU courses offered at no cost to you — All year long!
Request info today and help as we continue to improve children's lives - one student at a time.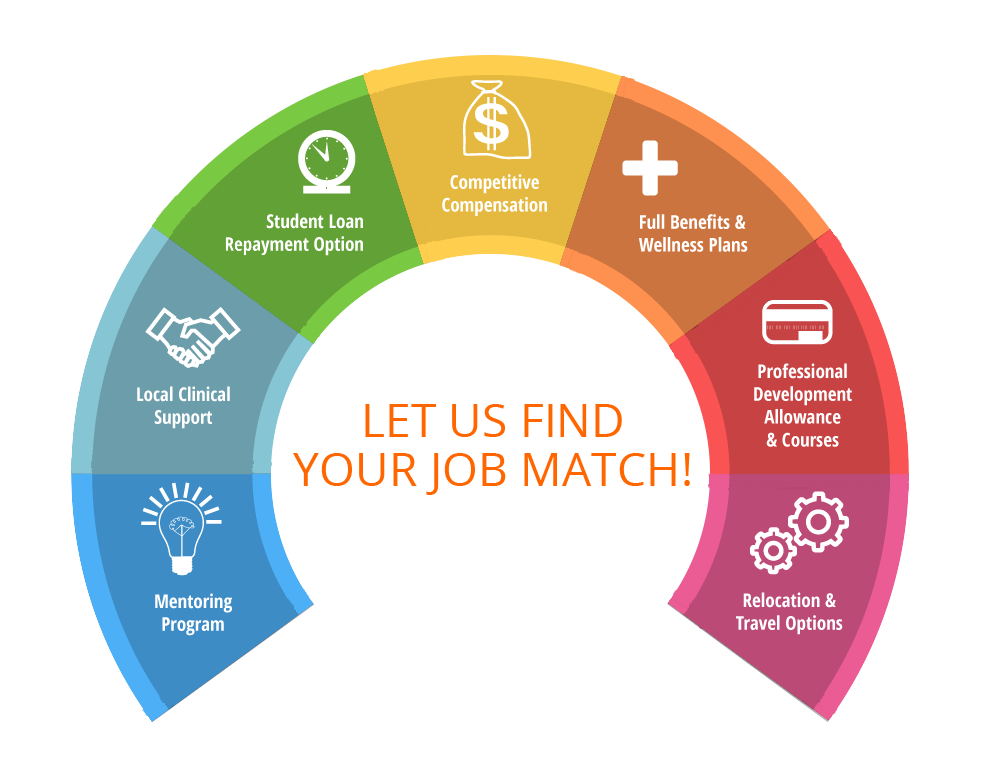 Watch our Videos and learn more!