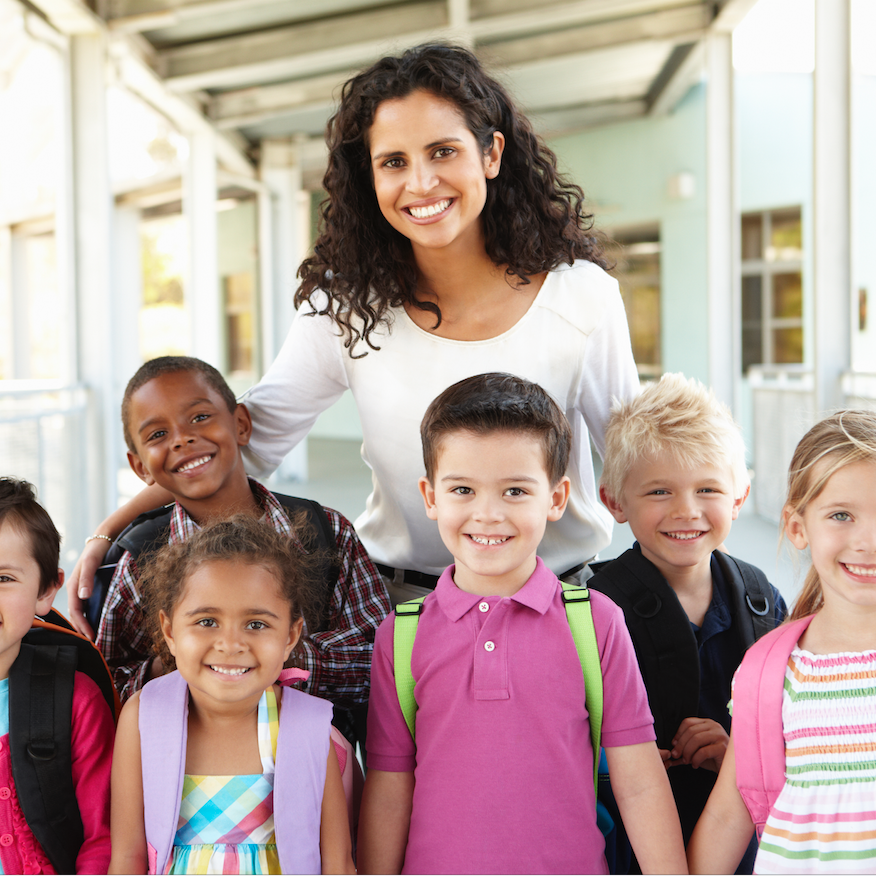 Are you an SLP or CF looking for rewarding positions to improve the lives of children?  Look no further!
We are accepting candidates who have a Masters or Doctorate level degree. new grads welcome!
We are part of The Stepping Stones Group, which includes our family of special education brands such as; Cumberland, MyTherapyCompany, AlphaVista, and Staffing Options & Solutions.  We work in some of the largest districts throughout the US, with continual access to our clinical teams for support and guidance – no matter where you're located!
As part of our fantastic teams we offer options like:
Our Foundations for Success Mentoring Program (not just for new grads)
Explore the country with our nationwide travel assignments (guarantee contracts in amazing locations)
Student Loan Repayment Plans
OPT/H1B Sponsorship *for select locations
Clinical Support - where and when you need it the most!
Comprehensive Benefits
A Leadership Team, who is constantly looking out for you
Wellness Programs to keep you healthy and active
CEU courses offered at not cost to you — All year long!
Fill out the short application below to get started! We can't wait to speak to you further about your CF or SLP job goals!