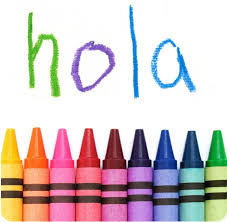 ¡Una buena terapia logra buenos resultados para nuestros estudiantes!
Welcome to the Fall 2018 Edition of the SSG Bilingual Newsletter! We hope you are off to another successful school year!
We are in need of Bilingual SLPs in several of our school districts for the 2018-19 school year. Please let us know of anyone who might be interested in a school job! We pay $1,000 referral bonus for qualified people who accept a full-time position with us.
Table of Contents
Relationships Between Vocabulary Size, Working Memory, and Phonological Awareness in Spanish-speaking English Language Learners
Back to School Changes – What is your biggest time suck?
Re-Vamping Your Materials
Spanish Challenge and Resource
Consejos y recursos bilingües para SLP!
Relationships Between Vocabulary Size, Working Memory, and Phonological Awareness in Spanish-speaking English Language Learners
by Brenda Gorman
According to the National Center for Education Statistics, 71% of the English Language Learner (ELL) population reads below the basic proficiency level by fourth grade.  The ELL population continues to grow each year and Spanish-speaking children are the largest portion of this group. Phonological awareness (PA) has been shown to be a strong indicator of reading development.  This study evaluated the impact of short-term PA instruction in a child's first language (L1) (Spanish) to specific elements of language in their second language (L2) (English). Results showed a significant gain in both languages when PA and vocabulary instruction were in L1.  This is important as we considered the storage and processing components of working memory as it relates to learning to read. This is also important for us as bilingual SLPs as we advocate to provide services in L1 for our language impaired students and as we increase our arsenal of resources for peer education.  
For the full article, click here: https://ajslp.pubs.asha.org/article.aspx?articleid=1781702
Spanish Challenge and Resource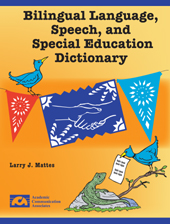 If you don't already own the book Bilingual Language, Speech, and Special Education Dictionary from Academic Communication Associates, then add it to the top of your list!  It's a great tool for your own library, but also a great way to share most appropriate and professional jargon with interpreters or other team members working with a bilingual student.  https://acadcom.com/acawebsite/prodView.asp?idproduct=997
Additionally, another great free PDF resource available on the internet is located in the link below.  It was created in 2004, but the terms are still relevant. This version also includes a variety of phrases that are helpful when talking with families.  
https://static1.squarespace.com/static/5597f49ce4b07b7dda504921/t/5947ea4615d5db0b23ed31d3/1497885255116/English-Spanish+Glossary+Sped.+ED.pdf
Back to school Changes – What is your biggest time suck?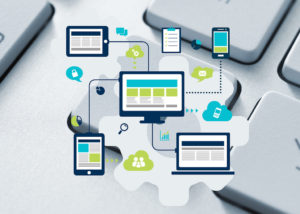 Screens are a known distraction with addictive tendencies.   One reason these screens are so enticing is directly related to the colors used on the screen.  One productivity tip given by a top CEO in Money Magazine shared that every morning when he wakes up, he turns his phone on grayscale.  Seeing Twitter and Facebook and Instagram all in black and white almost immediately removes the appeal that sucks the user in. He noticed that his wasted time spent sucked into social media and other apps dropped drastically.  Have you ever wondered how much time spent on your social media accounts could be spent towards other more productive options? Have you ever wondered what is happening to your brain as you spend time in these apps? Make a back-to-school challenge with yourself to GO GRAY and see what kind of difference eliminating this little bit of color can do for the rest of your life – emotionally, mentally, and professionally.
To activate this setting, you have to complete TWO steps.  FIRST, go to Settings, then General, then Accessibility, then Display Accommodations, then Color Filters.  Below the colored pencils, turn on "Color Filters" and make sure to select "Grayscale". Once you have selected Grayscale, you can turn off the "Color Filters" slider under the colored pencils.  This is what allows you to still operate your phone in color until you activate the grayscale on an "as needed" basis. SECOND, go to General, then Accessibility, then Accessibility Shortcut. Check the "Color Filters" option.  Once you have completed both of these steps, all you have to do is triple click your home button and it will change your screen back and forth from color to black and white!
To your productivity!
Re-Vamping Your Materials
Looking for more bilingual therapy materials and struggling?  We are always on the hunt for products (read: games, toys, books, manipulatives, pictures, cards, etc.) that already exist and can easily be used in a variety of languages.  Also, it's pretty great if the price tag is manageable, too. Consider investing a little bit of your own money each year and watch your tool kit fill up!
Check out "Seek-a-Boo"!  It's a giant memory game!  It's great for vocabulary, memory, categories, incorporating movement, matching, and so much more.  Best of all, it's under $20 on Amazon! Check out this fun game here: https://www.amazon.com/MindWare-62076-Seek-a-Boo-Game/dp/B00GP28T7S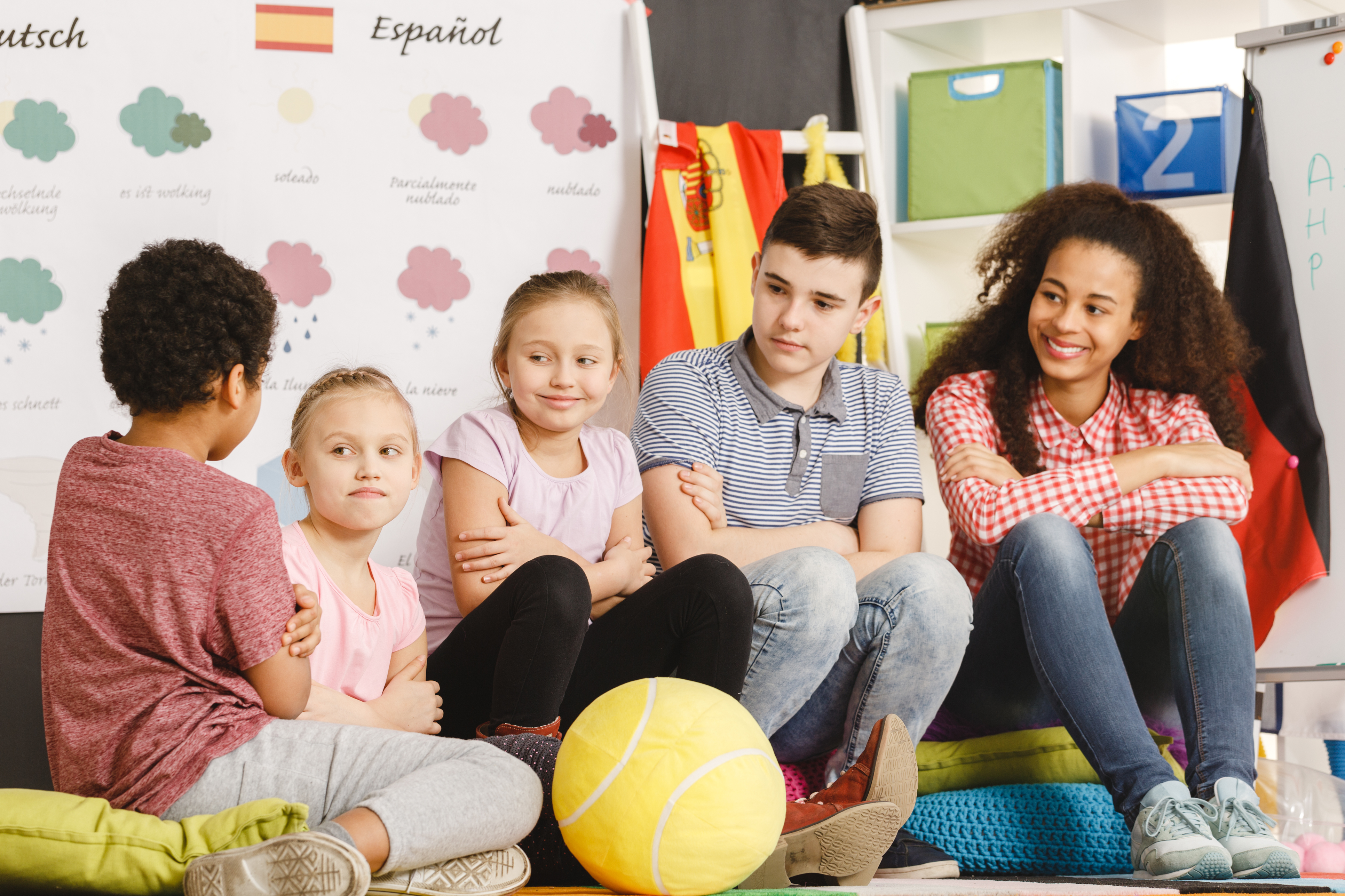 New to the Bilingual Team?
Click the links below to access our archived Newsletters!
Spring 2018 Newsletter
Winter 2017 Newsletter
Fall 2017 Newsletter
Summer 2017 Newsletter
Spring 2017 Newsletter
Winter 2016 Newsletter
Fall 2016 Newsletter
Summer 2016 Newsletter
Spring 2016 Newsletter
Visit the Bilingual Resource Board on the our Pinterest Page: https://www.pinterest.com/sostherapy/bilingual-multilingual/
Watch our Videos and learn more!