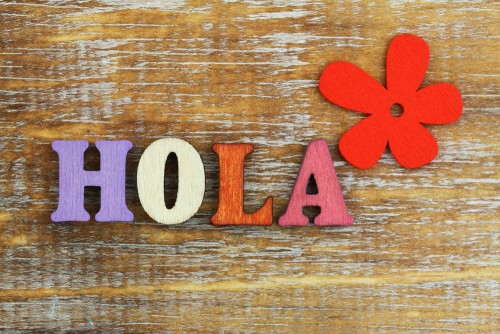 ¡Una buena terapia logra buenos resultados para nuestros estudiantes!
Welcome to the Spring 2018 Edition of the SSG Bilingual Newsletter! We hope you are off to another successful school year! We are in need of Bilingual SLPs in several of our school districts for the 2018-19 school year. Please let us know of anyone who might be interested in a school job! We pay $1,000 referral bonus for qualified people who accept a full time position with us.
Table of Contents
Benefits of conversational turn-taking
Vocabulary challenge
Key issues in bilingual service delivery
Free continuing education - sign up today!
Consejos y recursos bilingües para SLP!
Benefits of Conversational Turn-taking
The ASHA Leader recently published an interesting article linking better language development to conversational turn-taking.  Initially, I was underwhelmed by this article as I thought this seemed to be a fairly agreed upon topic. However, the more I read about this topic, I thought it worth time to process a bit more and think about as it relates to our bilingual students.  
The article states that children who obtained better language skill scores had increased conversational turn-taking with their caregiver and had increased activity in the Broca's area on brain scans.  Upon further reviewing available articles, I found structured turn-taking to decrease dysfluencies, increase language in aphasia, and younger individuals using AAC devices.
As you prepare for the upcoming summer vacation, consider sending a letter home with your students explaining how to have effective turn-taking in conversations.  Educate the parents of your students on why this is important and how they can do this through a variety of activities such as reading together, playing a game, exploring at a park, and preparing a meal together.  Encourage them to use open ended questions, WH questions, and to allow pause time as the child is thinking about what they want to say. While we know students are capable of learning both languages at the same time, we may need to support out parents from other cultures as they try to implement possibly foreign concepts into their families.
Key issues in Bilingual Service Delivery
As bilingual service providers, we are no stranger to the lack of services and difficulty obtaining information and needed materials.  But beyond the basic necessities of assessments and therapy materials, there are several other factors that affect our ability to provide bilingual services well.  This article highlights several including the definition of a bilingual service provider, variety in training programs at the graduate level, state regulations for licensing, understanding the normal process of second-language acquisition, understanding language difference vs. disorder across all areas of language, and RTI, among others.  Some of these may be familiar to you or be a gentle reminder, others may bring new ideas for you to consider.
This article is a great resource to review a condensed version of bilingual therapy.  Think of it as the "cliff notes version". You will find an overview of assessment and treatment, legislative information pertaining to children who speak another language, and a strong list of resources.  I would encourage you to print this out, read through it with a pen or highlighter, and challenge yourself to implement one change in your practice. If you choose to do this, please send me an email with what you learned (megankimmel@thesteppingstonesgroup.com) so I can follow up with you in the fall as you being a new school year.  
For the complete article, click here.  
Continuing Education
FREE CONTINUING EDUCATION!
A Taste of the Core: Building CCSS-Aligned Vocabulary Skills
ASHA is offering a free CEU course ONLY until May 31!  Register now and get the free credits! Click here.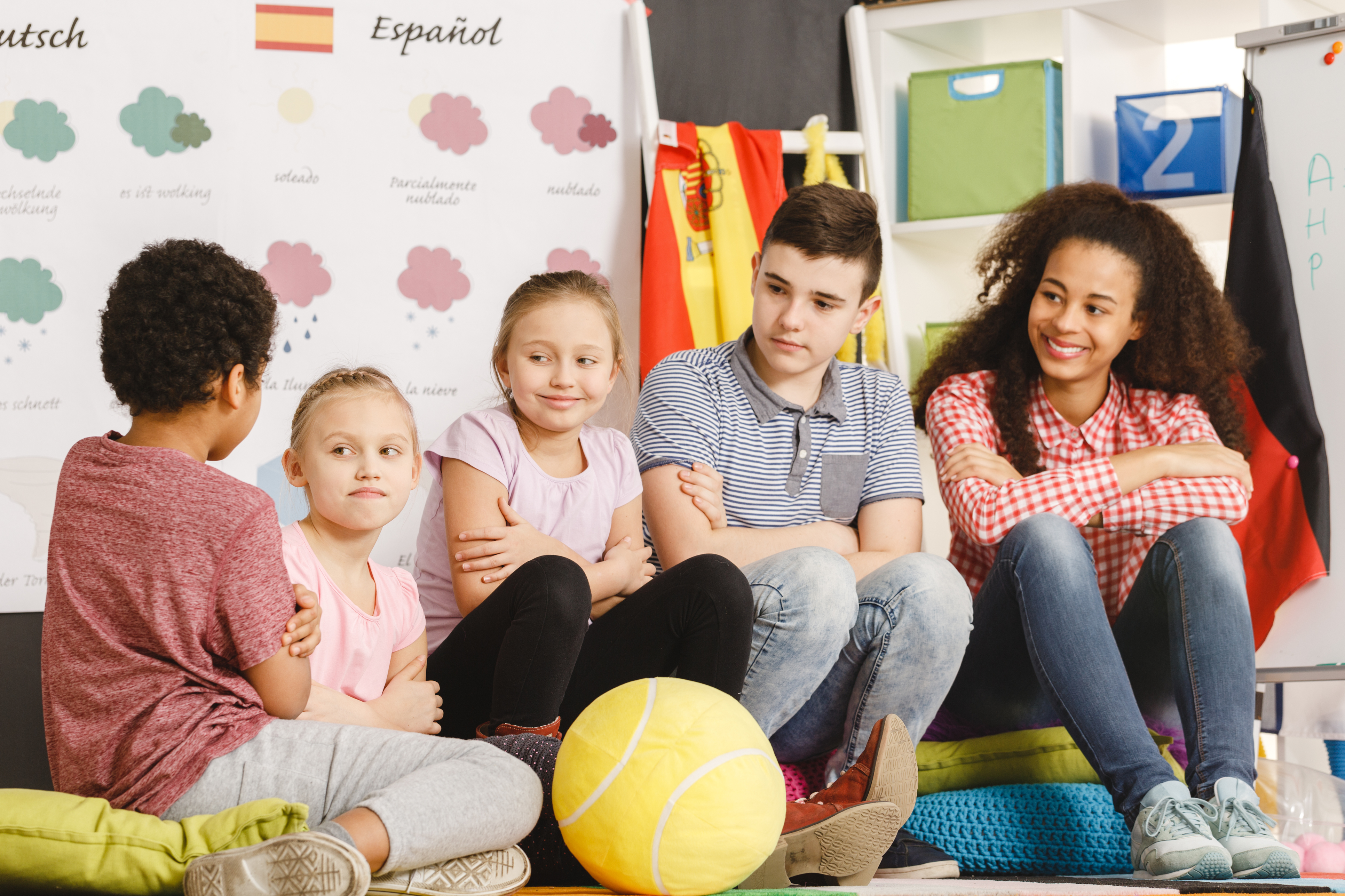 New to the Bilingual Team?
Click the links below to access our archived Newsletters!
Winter 2018 Newsletter
Fall 2018 Newsletter
Summer 2017 Newsletter
Spring 2017 Newsletter
Winter 2016 Newsletter
Fall 2016 Newsletter
Summer 2016 Newsletter
Spring 2016 Newsletter
Visit the Bilingual Resource Board on the our Pinterest Page: https://www.pinterest.com/sostherapy/bilingual-multilingual/
Watch our Videos and learn more!