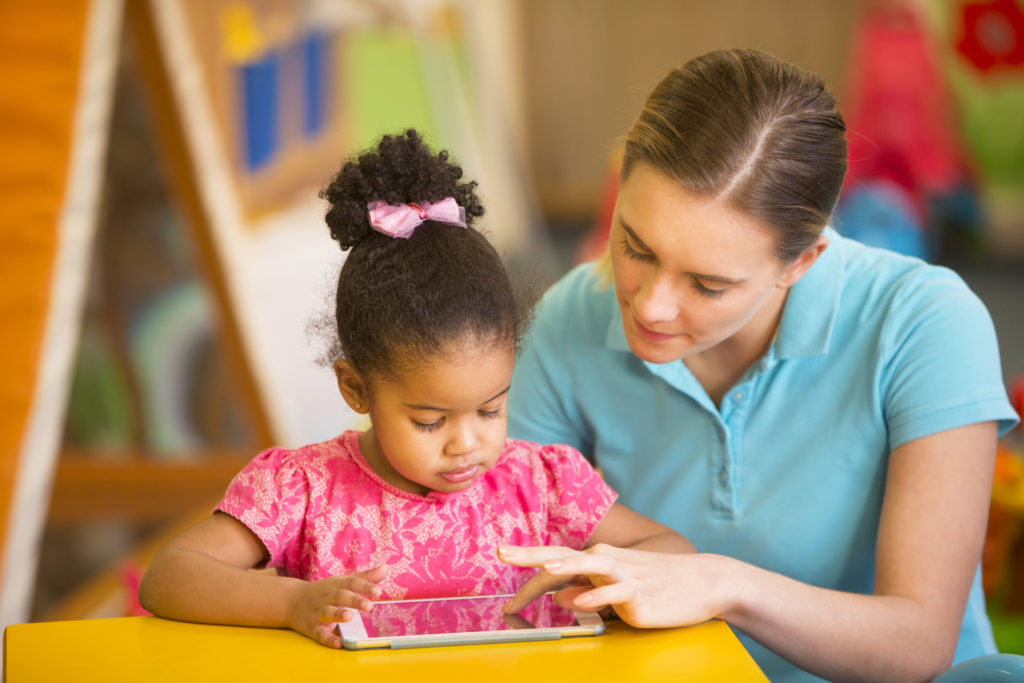 As speech-language pathologists, we oftentimes find that we can be overlooked during the RTI process, IEPs, and as an overall resource for general and special education teachers. This can result in frustration and a lack of overall efficiency. It's important that we remain known and included so that students can receive the best and most appropriate services possible and as efficiently as we can. Below are some tips for remaining in the loop:
Make yourself known: Teachers have a lot going on and aren't always actively looking for new faces (or even known faces), so I find it helpful to introduce myself at the beginning of the year. Whether it be during a staff meeting or individually via face-to-face introductions, make sure teachers know who you are and what you do. I also enjoy checking in with them throughout the school year to see if there's anything within my scope of practice that I can help them with. If it is outside of my practice, I will work to find the appropriate specialist to direct them towards so that the child can achieve success. In addition to making myself known, I will also provide a short written description of my role in the school, including the department I work in (special education), the areas I cover (both speech AND language), and how to contact me.
RTI inclusion: This is probably the trickiest process to remain involved and it's where a lot of the benefits of making yourself known comes in. Once staff knows who you are and what you do, they will know who to turn to when one of their students display any deficits within your scope of practice. I like to check in weekly with both teachers and the SST/RTI chairperson to see if there are any students that are displaying speech and language concerns. If so, I follow guidelines for providing evidence-based strategies for those students. It's important to also check in to see if any Tier 2 or Tier 3 meetings have been scheduled that you should attend.
IEP inclusion: Probably the most frustrating part of being a speech-language pathologist is how frequently we are invited to an IEP meeting by late notice or possibly not invited at all. Many case managers are not aware of how many students we have on our caseload and how we are also juggling meetings for RTI students. This results in many frantic nights writing IEPs and coming up with goals for students, which sometimes may not lead to our best work. Over the years I have developed a system where I look at my entire caseload and write down ALL of my students' IEP expiration date on a calendar, whether they are speech-only or shared students. I reach out to the shared students' case managers and let them know which students we share that year. Once their IEP dates get close, I contact the case manager and check in to see if the meeting has been scheduled yet. I also gently remind them to include any other therapists that may be involved with the student, such as the physical and occupational therapists.
Author: Griffin Parrott, M.Ed., CCC-SLP