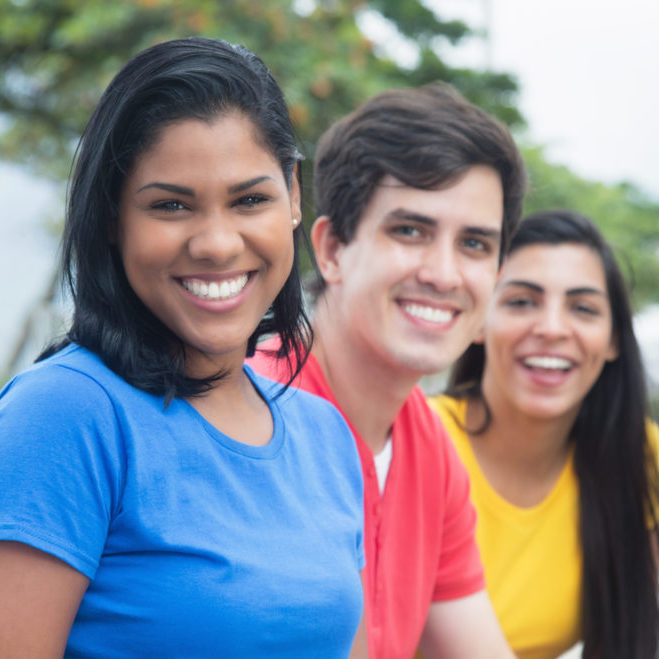 Pave the way for your career with The Stepping Stones Group!
The Pathways to Success Program is designed specifically for you as a new therapist making the transition from student to practicing clinician. As a company with a strong value system and a social conscience, we invest in your future with mentoring, clinical support, continuing education, professional development, wellness benefits and a variety of resources that will empower you as a clinician throughout your first year and throughout your career.
Why Trust Your Job Search to The Stepping Stones Group?
If you want to make a difference in the lives of children, obtain the guidance and professional development you need to advance your career, we are here to support you; we know what it takes to thrive in a school-based setting. Our goal is to make sure you have an unparalleled first year.
Testimonials
I have worked for The Stepping Stones Group for 2 years. I have nothing but good things to say about working for this company. I really enjoy having a local supervisor that is in constant contact with me. I feel very supported and love working for a company that helps me grow as a clinician by offering tons of CEU opportunities.  Kailie, SLP - Jacksonville, FL 
From the beginning, I have felt apart of a close-knit team. From Carol seeking out ways for me to be successful in the interview process to landing an amazing CF supervisor it truly is amazing what this company is capable of. Stepping Stones is supportive in all areas from health and wellness to continued education. Even with team members coming from far and wide their means of being us together for dinners, webinars and celebrations far exceed what I initially expected in a company.  Kelsey, SLP - Dayton, OH
I work for Cumberland Therapy Services, a company under the umbrella of The Stepping Stones Group. It is the first time and place in my career where I have felt valued. I am provided with amazing support, including guidance, reimbursement, CEU options, and any materials I may need to do my job properly. I have never felt so welcome and a part of the team! I am so thankful to have found this team! Adele, SLP - Memphis, TN