Take yourself to paradise!
Refer a friend today and
start building your vacation fund.
We're looking for good friends...Just like you!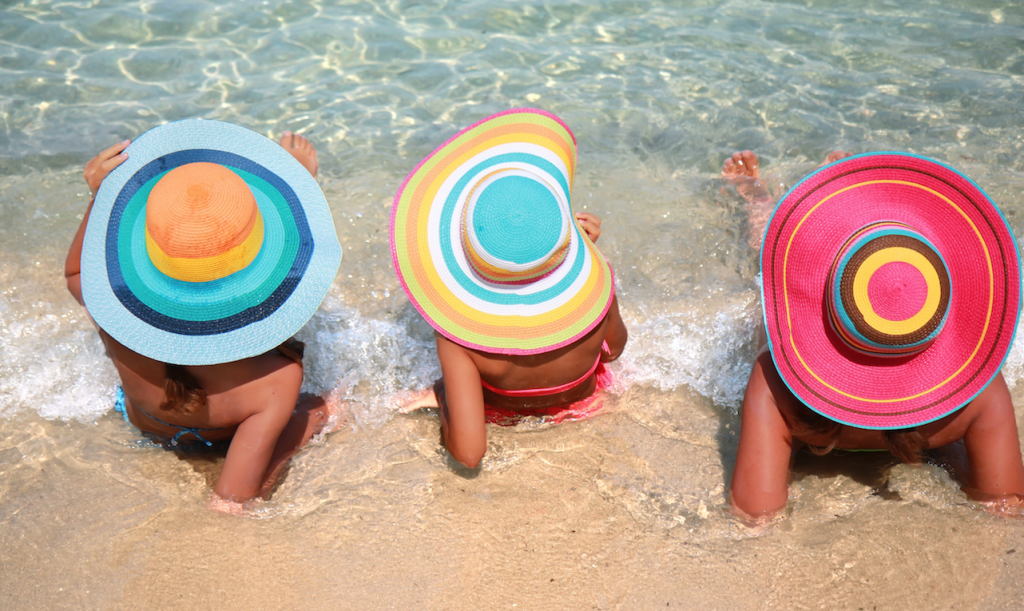 Receive $1,000 for your 1st hired referral
Each additional referral payout increases by $500!
For every part-time hire, the payout will be based on hours, but the payout will still increase for each referral hired.
Plus, with each referral submitted, you will be entered into our grand prize raffle to win $5,000!!!
Additional  Referral Information
* When a referral is hired, you are paid after 30 days from their start date
* There is no limit to the number of referrals you can submit
* You can log in at any time and see who you have referred and who has been hired
* You can submit your connections to any job or any special education brand with us
* You do not need to be an employee to earn referral fees