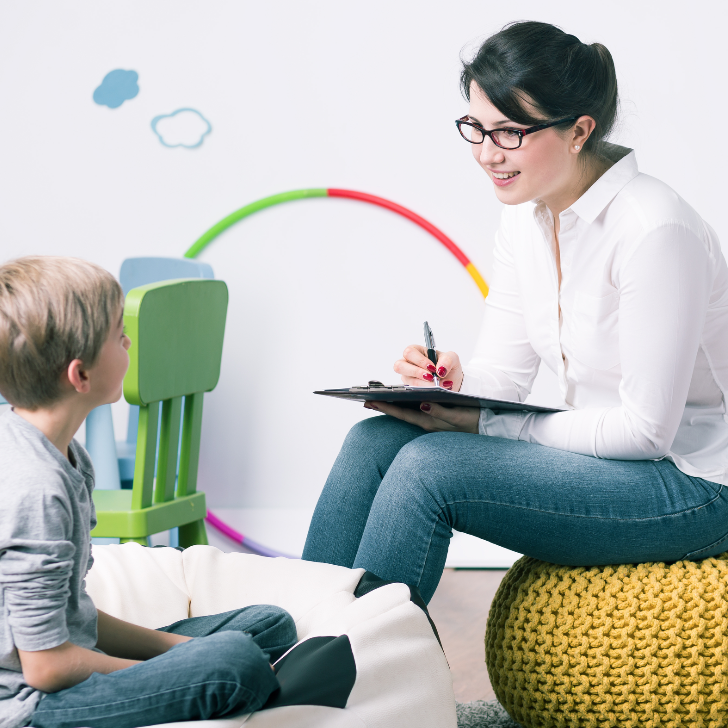 School Psychologists, are you looking for rewarding positions to improve the lives of children?  Look no further!
WE have openings throughout the US - ask about our travel options!
Our school-based openings range from elementary to high school.  Must have your Masters and for CA have your PPS credential. 
We are part of The Stepping Stones Group, which includes our family of special education brands such as; Cumberland, MyTherapyCompany, AlphaVista, and Staffing Options & Solutions.  We work in some of the largest districts throughout the US, with continual access to our clinical teams for support and guidance – no matter where you're located!
As part of our fantastic teams we offer options like:
Our Foundations for Success Mentoring Program (not just for new grads)
Explore the country with our nationwide travel assignments (guarantee contracts in amazing locations)
Student Loan Repayment Plans
OPT/H1B Sponsorship *for select locations
Clinical Support - where and when you need it the most!
Comprehensive Benefits
A Leadership Team, who is constantly looking out for you
Wellness Programs to keep you healthy and active
CEU courses offered at not cost to you — All year long!
Fill out the short application below to get started! We can't wait to speak to you further on your career goals!