Staffing Clinicians in India & The Middle East
Providing best practice techniques on a global stage
We work with our global correspondence to high-quality care. Our Global care services include:
Speech therapy centers
Staffing services, managerial and educational training, speech therapy programs
Tablet based training & tracking
Management system and effective feedback
AlphaVista Speech Therapy Center
Tablet-enhanced integration to speech solutions
Our model helps kids achieve higher standards in literacy, speech, and communication. Specialty therapists are provided with the SmartEdTech therapy programs to successfully implement the training.
Designed by SmartEdTech in collaboration with AlphaVista educators, therapists, teachers and parents, SmartEdTech provides scalable, customized learning environments for special education students.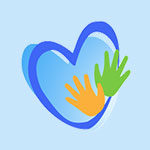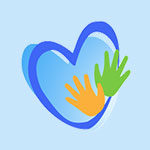 AlphaVista partners with schools, clinics and non-profit organizations to provide Speech-Language Pathologists and Speech-Language Pathology Assistants, Occupational Therapists and Certified Occupational Therapy Assistants, Physical Therapists and Physical Therapy Assistants, ABA Therapists, AAC Specialists, School Psychologists, School Nurses, and Special Education Teachers.
Helping staffs live up to their true potential
Committed to Driving Positive Outcomes