Stepping Up for a Cause
It is the mission of The Stepping Stones Group to positively impact the lives of children and the communities we serve. We make a tangible impact on the lives of children every day by providing special education services in school settings, but how do we positively impact the communities we serve? We believe small acts make big differences in the lives of people and in the communities where we all live and work.
Our special education practitioners are passionate about helping others-it's just part of who they are! We want to spread The Stepping Stones Group culture by giving our employees the opportunity to change children's lives and reach out into the community by participating in causes that are most near and dear to their hearts!
The Stepping Stones employees have the ability to participate in other initiatives in order to give back to their community. Previously, our company has partnered with local elementary schools to host book drives, shoe drives, and provide flexible seating, dictionaries, and other various items for classrooms that need it most! We have also expanded our Stepping Up for a Cause initiative to surrounding states where members of our team spearhead their own projects such as writing cheerful cards to pediatric cancer patients, partnering with the Ronald McDonald House in their area, and collecting clothing and food for those in need.
For more information, contact stepup@thesteppingstonesgroup.com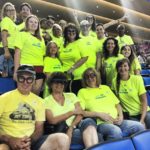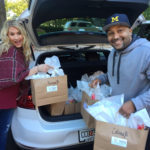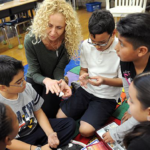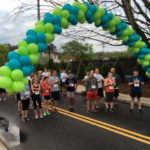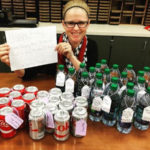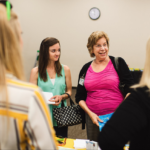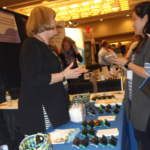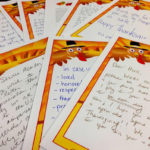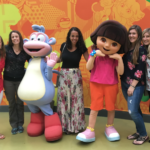 Are you ready to Step-Up?