Welcome Back to the 2013-2014 School Year!
A Note From Our President at MTC – Michael McBurnie 
I hope everyone had an enjoyable and relaxing summer with friends and family!  We're off to a great start for the 2013-2014 school year.
Shweta and I hope to meet everyone throughout the year at our Company events.  Most recently, we enjoyed a Catalina Island trip with our Southern California team members, and are looking forward to a Sonoma spa weekend in September with our Northern California team!  We'll have other company events over the course of the year, such as dinners and holiday parties, where we look forward to spending time together.
This year we have added some new benefits I hope everyone takes advantage of. Go to our employee portal pages, log in and see all the benefits and how you can benefit from them today!
We have added new perks for our employees!  
New CEU courses, new Wellness Fund and an enhanced 401(k) savings plan.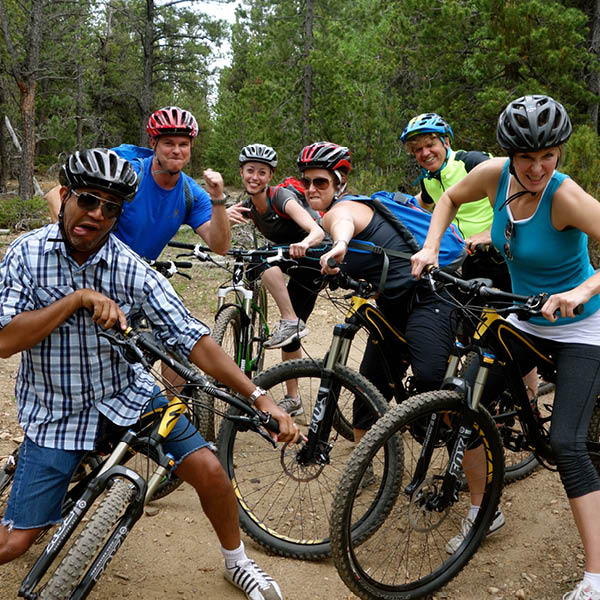 Want to get in shape, use our discounts and choose from one of many workout programs or nutritional formulas.
We've noticed an increasing need for OTs.  Our mix of therapists is now about 57% SLPs, 40% OTs and 3% PT and Special Ed teachers.  We expect to see increased needs for Special Ed teachers as California schools struggle to find qualified staff.  As always, we rely on your referrals as our best source for new hires.  I cannot thank you enough for sending your colleagues our way.  It has allowed us to continue to grow and keep our clients very happy with our excellent staff.  Keep in mind that we offer a referral bonus award of up to $1,500 for new hires. 
We are excited to announce that MTC was one of a handful of winners for a competitive bid with San Diego  and Pasadena Unified School Districts. We have continued to establish new school district partnerships  and look forward to ongoing growth & new client relationships.  We've added thirty-five new therapists and are actively hiring new team members.
We look forward to working together this year.  Thank you for your contributions in making MTC such a success!
Sincerely,
Michael and Shweta McBurnie